Autism For First Responders and You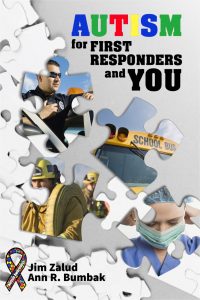 Why was this book written?
To test your Autism "IQ"
No, it's not a scientific test that takes hours to complete. It is just a short 10 question quiz that was put together with the assistance of an autism expert. It was created not to show you what you know about autism, but what you don't know. People think they know the basics, but they don't. This quiz will prove that you are not ready to participate in an autism crisis situation.
To increase your Autism Awareness
The ABC's of Autism is not as easy to learn as the 26 letters of the alphabet. It is an on-going process that is always in a fluid state. Regardless of your profession, you should never stop learning. The more you know, the better aware you are. The more you know, the greater your intuition will be. The more you know, the better you are to intervene in an autism crisis, and perhaps save an innocent person from danger or even death.
To prepare you for action in an Autism crisis situation
1st Responders have the advantage of having some training, YOU don't. What do you do if you encounter a person with autism that is having a meltdown? How should you approach them? How should you communicate with them? What should you expect? How should you contain them, until professional help gets there?
This book will give you the CONFIDENCE, VISION, and PRODUCTIVITY to deal with an Autism Crisis Situation.
Ready to test your Autism IQ?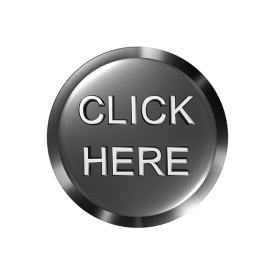 Ready to read the book? Buy It Now!